You are a professional. You are successful.
But your life and work no longer feel inspiring and you question the meaning of it all.
You're curious. You love to learn, to spread your wings.
You're creative and intelligent. You feel you could do anything.
If only you knew what.
If only you could be sure you wouldn't end up exhausted, bored, and uninspired again.
If only you could find a way to cut through the noise of all your ideas and questions.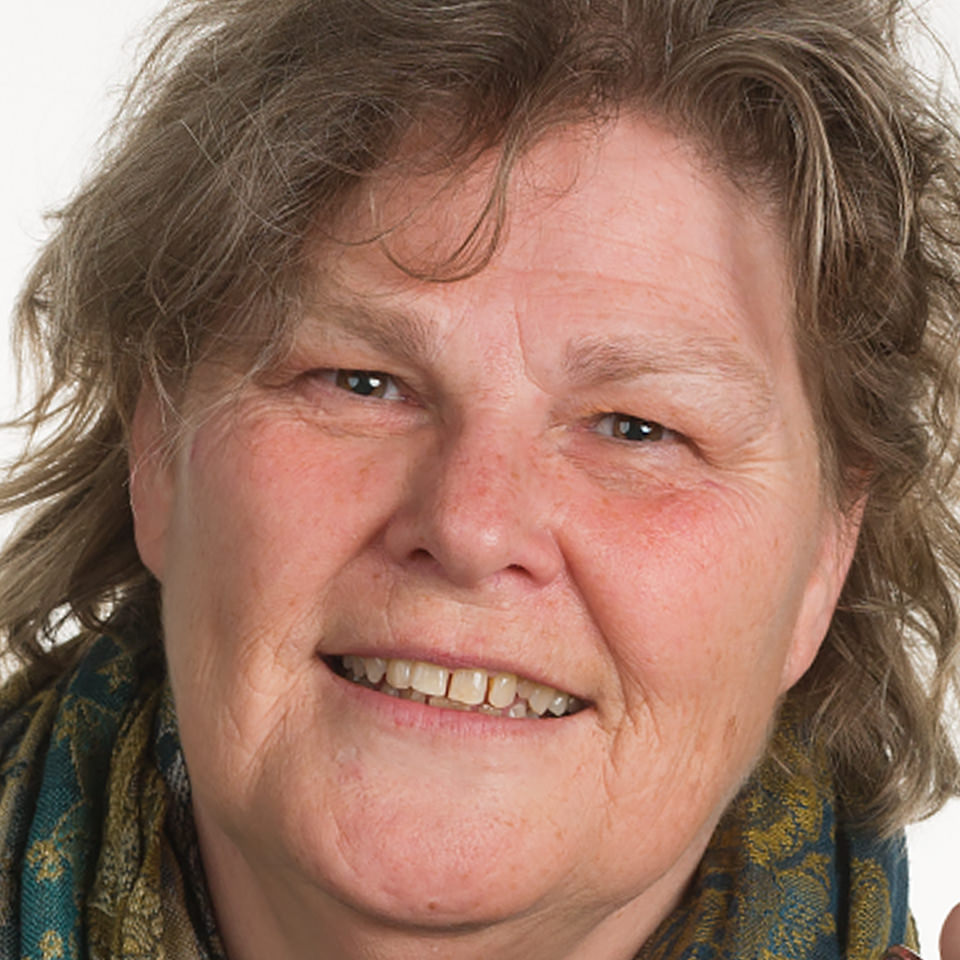 I know how it feels — I've been there.
Countless times.
And let it wreak havoc on my confidence, my self-esteem, and my mood.
It led to a successful, but boring and increasingly meaningless life. I had stopped doing what I love most — learning, experimenting, trying new stuff, branching out — for the safety of a regular influx of money doing what I had been doing for much longer than was good for me.
Not any more.
It all began to shift after I attended a Taiko drumming workshop, took classes, and performed in front of hundreds, even thousands of people long before I felt ready.
Oh, I still have doubts and I still feel the pull of the emotional blackhole that used to take over when things got uncomfortable or a tad too challenging.
But at some point in the last ten years or so, probably in one of my darkest periods, I realized something had to change.
I made a decision. Three actually.
I decided to give myself permission to have fun again.
I decided to reconnect with and then stay true to myself.
I decided to unapologetically and irrepressibly be me.
It started me on a journey to where I am now. And, yes, that road had many twists and turns, mountains and valleys. Again. But, oh boy, was it worth it!
I wish the same result for you.
I know you have everything you need, even if you think you don't.
You have the wherewithal to find the answers within you.
You have the power and the grit to stay the course.
You have the desire to design and create a life you find worth living.
I'd be honored to help you to connect with them and be your guide on the journey to make it happen.
You can get in touch with me via:
If you prefer face-to-face you can also schedule a quick video chat.